Hospitality TV
Bronx hospitality solution made for hotels and cruise ships, who want to jump into world-class status and give guests a wonderful impression of their stay in your facilities. Because the system is fast to install and it runs on set-top boxes, smart TV's and various mobile devices.
It is the optimal choice for you who value flexibility and want to offer a rich guest experience for your guests. Our hospitality solution comes fully integrated with various reservation, payment and maintenance systems.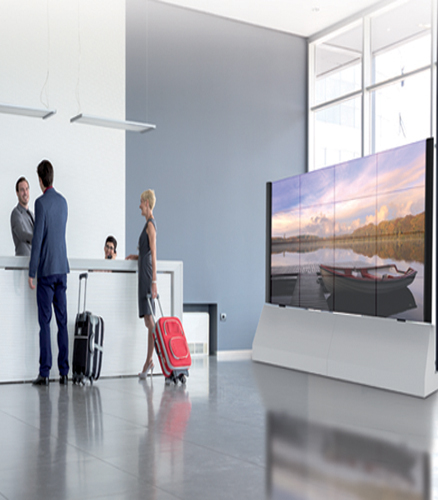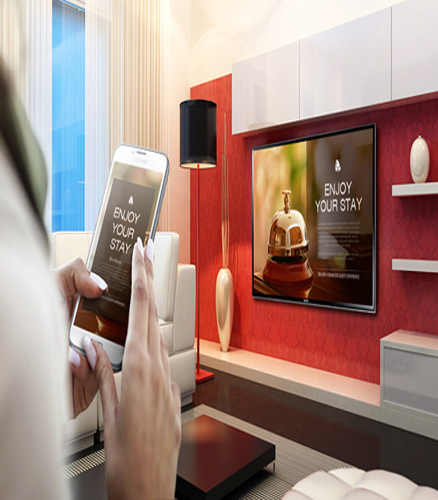 Information and Statistics The ability to get information about how the hotel TV platform is used is crucial for adapting to changes in behavior. The administration tool that comes with our hotel TV platform gives you access to usage statistics, information about room conditions and much more. You are able to generate reports directly from the administration view into various formats and mail them directly to the right person.
Custom Branding The look and feel of a user interface impacts how guests perceive information and entertainment. Therefore our designers will make sure the hotel TV interface is branded with your logos, fonts and colors. When the system is in use, you can customize all the content in any way you want.